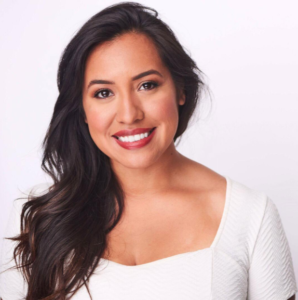 This is Palblues. I am a blogger who would like to share some of the best products and life tips.
Very happy you are here! This site serves those who want to cut down time on buying high-quality products online. I will test each of them prior to introducing it to all of you. The goods vary from home improvement and fitness equipment to outdoor necessities and baby as well as pet caring products…
Best wishes to get what you want at my site!